So how could we judge the quality of the RV satisfactorily?
To investigate the quality of the RV, it is necessary to investigate the box structure of the caravan and the Camper Trailers system, including water and electricity system, heating, heating system, air circulation system.It's also necessary to consider the RV trailer layout and furniture, especially RV production process details and the safety and environmental protection of the camper caravan.
The box structure is related with the whole vehicle quality
The box structure of the camping truck is very critical, and it's related to the quality of the truck camper.It is like a house, providing safe and reliable security.Therefore, the RV box needs good stability, strong toughness and thermal insulation characteristics.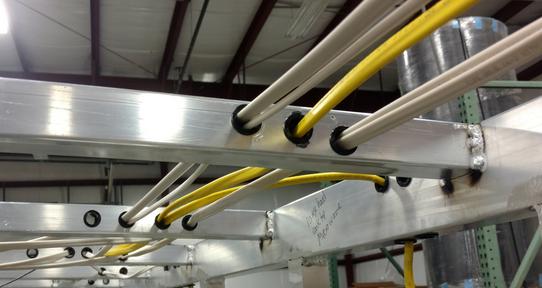 The quality of the box depends on its basic structure and the process material used.
The box of camper caravan is composed of skeleton and wall board.Most of them adopts sandwich process structure, which composed of aluminum plate on both sides, FRP, sound insulation, insulation and waterproof and other functional materials in the middle.The filling materials mainly include EPS (foam polystyrene), XPS (polystyrene) and PU polyurethane.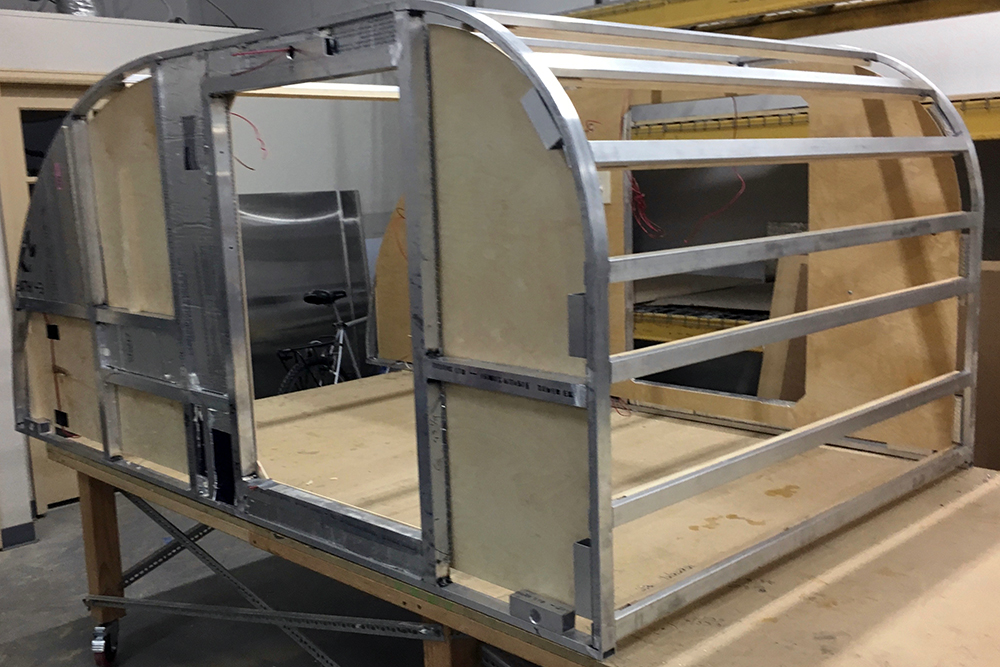 The keel of the box, including wooden keel, PU keel and aluminum alloy keel.
The material and workmanship of each keel has its advantages and disadvantages.For example, the advantage of the wooden keel is high strength, strong nail grip ability, but it has the disadvantage of water expansion, making the wall deformation.Aluminum keel does not have that problem, because the aluminum pipe is not solid, the material will be light.Another problem: it's only 1-1.5 mm.The nail hit up, Nail holding forcehold is bad.It causes the furniture to be attached to the wall panels and the RV to sway when driving.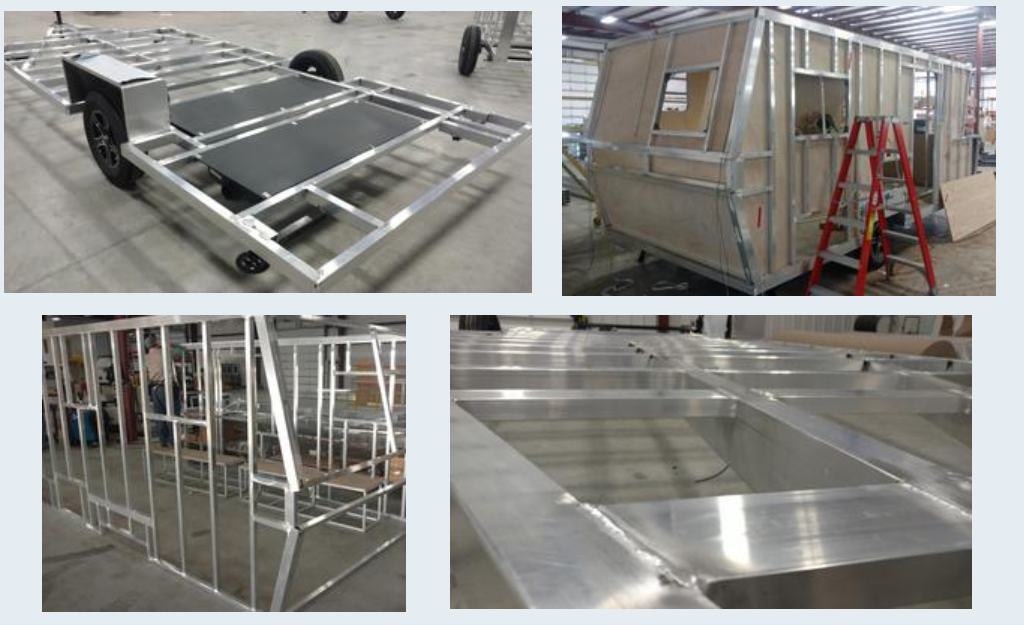 European and American Off-road RV mainly uses aluminum alloy keel.This material has characteristic such
as light, stronger nail grip force, and will not be damaged by rain, but it has the disadvantage of high price.
But it is good to use aluminum keel or other keel, the key is to depend on the internal furniture interconnection and fixed each other.If the furniture is well fixed with each other, it will also avoid the disadvantages of furniture instability.
Moreover, not only stability of Caravan Offroad box body should be considered, but also heat preservation, resist pressure even, waterproof, anti-embroidery and lightweight degree.
And these not only depend on keel, wall board material, but also the overall process of box design.This needs more consultation sales, going to manufacturers, more technical consultation.Besides asking them the material of RV wall board , the cost performance of related materials, you can ask their comprehensive design scheme for understanding stability of the RV box structure.
---
Post time: Jun-10-2022